Finally Renewable Heat Incentive RHI announced.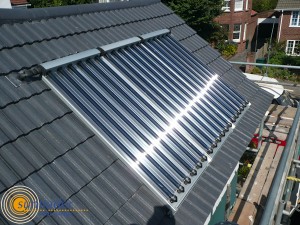 It is a perfect time to invest in Solar Energy for your home as there are national and local grants and discount schemes available for the technologies we offer.
The Renewable Heat Incentive (RHI)  is a UK Government financial grant scheme which will be launched in July 2014 to encourage uptake of renewable heat technologies among householders, communities and businesses. The Government expects the RHI to make a contribution towards their planned CO2 emission reduction. The Renewable Heat Incentive is the first of its kind in the world. See: www.energysavingtrust.org.uk
For solar thermal installations the Government offers a one-off grant of £300 until the RHI commences in July 2014.
Suntrader is an MCS accredited installer for both national and selected local schemes.
Please contact us for advice on how to apply for the Renewable Heat Incentive (RHI) grants. We are happy to guide you through the grant application process.
 Local Grants
These can be applied for in addition to the national grants
Lewes Renewables
Offers grants for Lewes district residents for a range of systems including £600 towards each domestic solar thermal water heating system.
Brighton and Hove Energy Action Partnership Solar Hot Water Grants
Scheme offering £1,000 grants to some householders in Brighton & Hove and 100% grants for householders who are over 60 and receiving one of the following benefits: Income Support, Income based job seekers allowance, Council Tax Benefit and Pension Credit Guarantee Credit.
Please contact us for more details.